Ray Wind Farm Community Fund – Community Consultation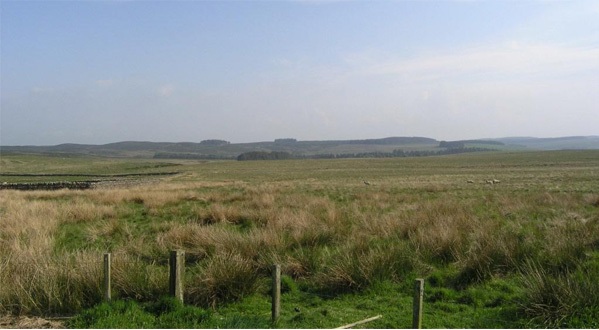 In Autumn 2015, CAN was commissioned to undertake a piece of work for Vattenfall the energy company then constructing the new 16 Turbine Wind Farm at the Ray Estate near Kirkwhelpington.
Vattenfall had pledged an index linked annual investment of over £250,000 to set up a local Community Fund for the lifetime of the wind farm, and asked CAN to undertook a consultation with local people to support them in creating a vision for the area of benefit and identifying priorities for the use of the funds.
Over the following year we:
worked with Vattenfall to deliver a number of consultation events,
distributed a questionnaire to every household and business within a 10 km radius of the Wind Farm site, and
visited Young Farmers meetings and Youth Groups to ensure young people had their say.
supported to Vattenfall in appointing a panel of local people to oversee the fund in the years ahead.
The findings of our work have been presented in our Ray Wind Farm Community Fund Community Profile Report which has been used by the local panel to inform thier plans As a result they have decided to establish three key strands to the fund:
· A charitable grants scheme – the Vattenfall Ray Wind Farm Small Grants Programme. Click here for further information
· The improvement of infrastructure to support the social and economic sustainability of the area such as broadband & mobile phone coverage and community transport.
· A legacy fund to maintain the benefit to the area long after the support from the Wind Farm operator has ceased.